COVID-19:  Hawaii Catholic Engaged Encounter is currently limiting the number of participants on a weekend to allow social distancing.  Couples will be required to wear masks during portions of the weekend.  Extra efforts are being made to sanitize meeting locations.  Specific details will be provided to couples in advance of the weekend.
Note:  Neighbor island weekends are accepting registrations from residents of their own island only.
Welcome to the Hawaii Catholic Engaged Encounter Community!
Pope Francis said, "Marriage preparation should be a kind of 'initiation' to the sacrament of matrimony, providing couples with the help they need to receive the sacrament worthily and to make a solid beginning of life as a family."
We invite you to experience a Catholic Engaged Encounter weekend. Please contact your parish to arrange for a Catholic wedding before registering. A marriage involving a baptized Catholic outside of the Catholic Church is invalid. We do, however, welcome couples not getting married in a Catholic ceremony if both the bride and groom are not baptized Catholic.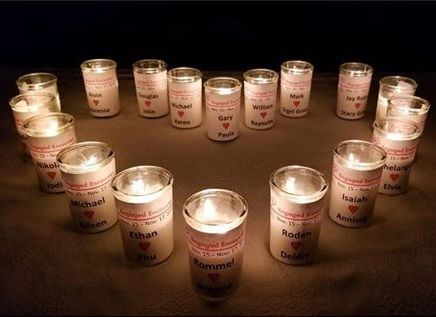 Our community hosts multiple weekends per year across the islands of Hawaii.  Team couples volunteer their time to share the gift of marriage with engaged couples. We are blessed and thankful for clergy that guide us through each weekend.